ah I see that! thank you for acknowledging my gripe!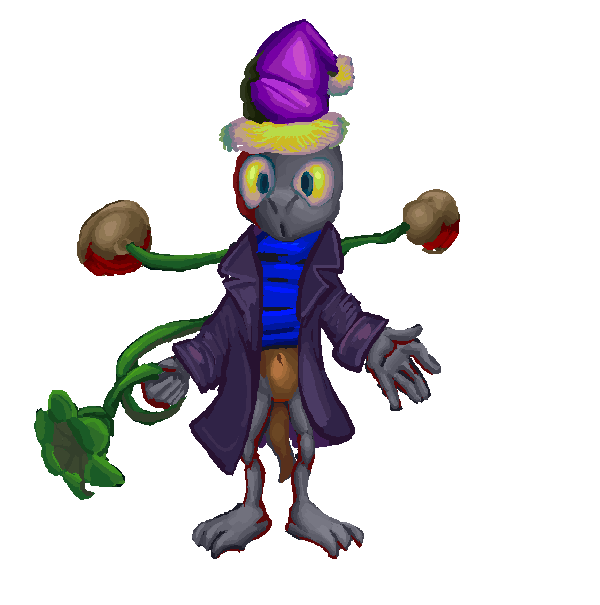 since I am here anyway and have the gif uploaded elsewhere, here is an annoying imp exploding.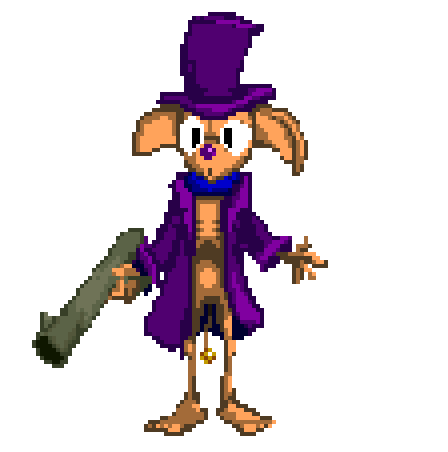 Some of its orientations are reversed from the original 2005 bloody edition, but only because it is an alternate of a redraw that does match the original's orientation that I simply didn't bother to make a gif of.
The actual in game object sends most of its bits as separate objects to avoid visual conflicts with scenery, as it is rather wide otherwise.