64K+ is a mod that aims to take the vanilla experience and infuse it with a bit of Doom2016, Doom64, and a bit of balance tweaking resulting in an enhancer that looks and plays well without straying too drastically from the aesthetics and gameplay of vanilla doom. We've got your quick melee, we've got your Unmaker, we've got berserk kills dropping health and armor, we've got weapons that all have distinct uses, and we've got some screenshots: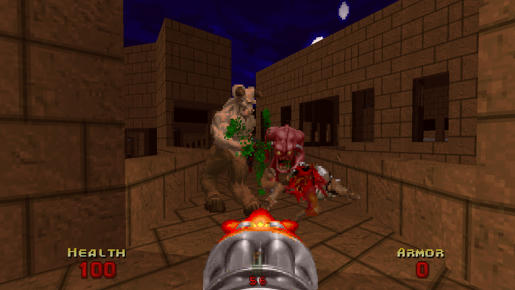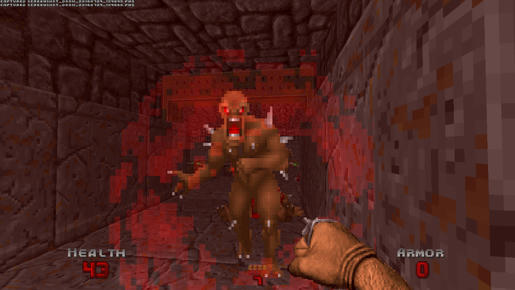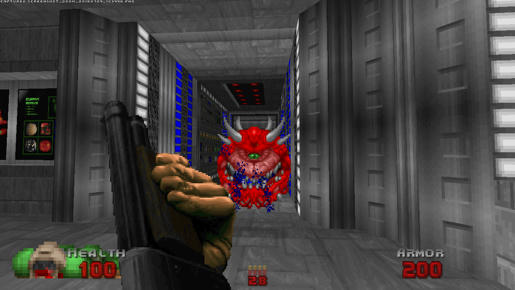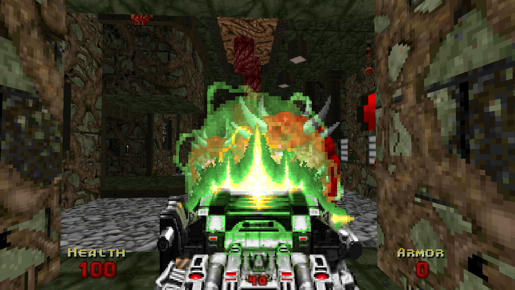 For those wandering exactly what game-play changes are in store:
Pistol is faster, does more damage, and has no spread
Super Shotgun has decreased damage(the same as 2 shotgun shots) but has a large melee bonus to damage
the chaingun has damage increased to match pistol and can no longer chaingun snipe
Everything except the chainsaw and BFG have a quick melee
Punching things while on berserker can make them drop health/armor bonuses
most weapons select/deselect faster
Ammo will only be picked up if you have enough room in your inventory for the full amount, and if it is a large pickup, you will break it into several smaller pickups
items and weapons resemble their Doom64 counterparts
The Unmaker has been addded, as have runes that can power it up
Potentially a change to the plasma/chaingun to prevent them from overlapping as much as they do will be a thing that happens, but I don't have any ideas atm.
Download v0.6 here or by clicking the logo thing at the top.