Greetings.
Welcome to my new project, Determination. Basically a small mod for people who like to go in a bit of mindless genocide.
One hit kill everything with the Real Knife! Kill as fast as you can and get a higher combo! Gather EXP and maximize your score!
Press the AltFire button to unleash a laughter to scare your enemies away for a while!
Compatible with most monster-only mods!
Compatible with gore-related monster mods!
Compatible with Toriel!
*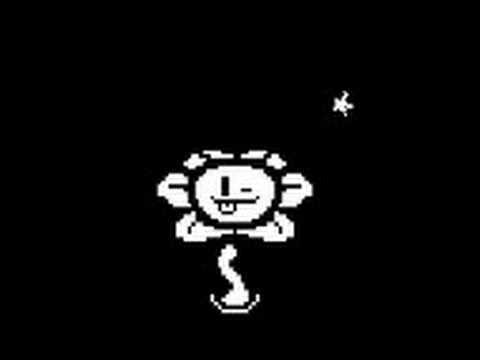 Have fun!
Credits:
Audio/Sprites - Undertale by Toby Fox
Knife - Wolfenstein 3D, modified by myself
Coding - Ribo Zurai
Changelog:
Code: Select all • Expand view

1.11
Fixed the HUD at least, thanks to Major Cooke and silentdarkness12.

1.1
Added a LOVE counter.
Made a few tweaks.

1.01
Fixed a few music issues.
Fixed EXP resetting between levels.
Tweaked Stamina a bit.
Added a new intermission!
Laughter now renders you unkillable for 8 seconds while scaring monsters away.

1.0
Original Release

Download Here!
For Pete's sake, activate "Stretch HUD in Full Screen" in the HUD Options or it will not show up properly!
*Goatmon is still best mom. She is not in the mod.