works good on a randomizer especially on levels like tnt map17... here's the rest of the stuff in this thread

: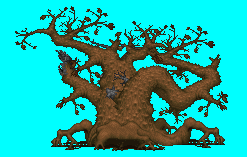 bigger tree


leafy trees
torchtree variants

grass
shrubs

texture version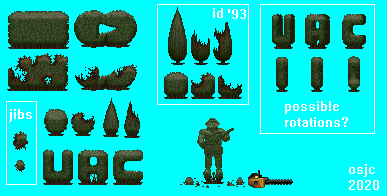 hedges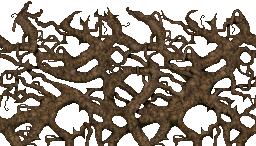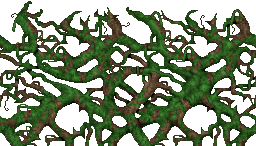 vine patches with clean tops

smoke

and where theres smoke...

bigass candle

recoloured heretic volcano and new hot-rocks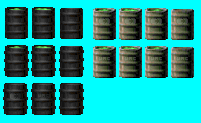 barrel 'skins'

wooden barrels

And a doom64 resize

dinked and dented barrels

barrels busting instead of exploding anims

barrels laying down...

firecan exp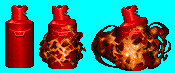 propane gas can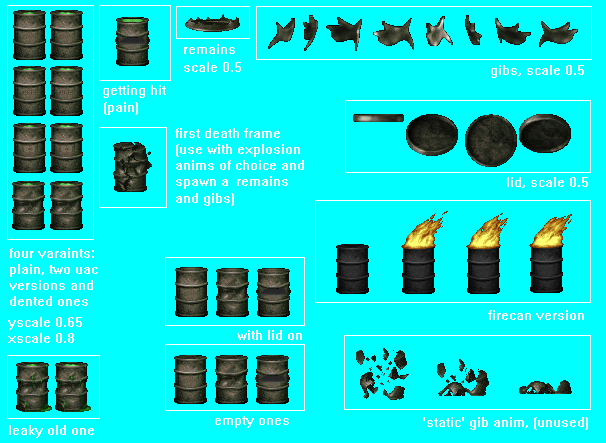 duke3d scale barrels in doom colours

half life variants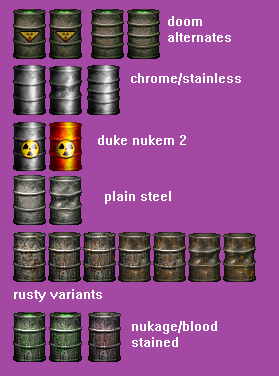 other variants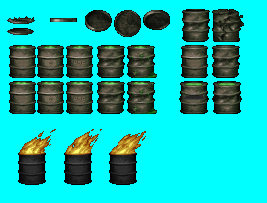 new barrels rescaled to doom asset scale size

daisy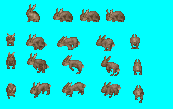 daisy II !

Dragonflies! (from amiga's jurassic park)
dead civilians designed to match the hanging bodies from doom2...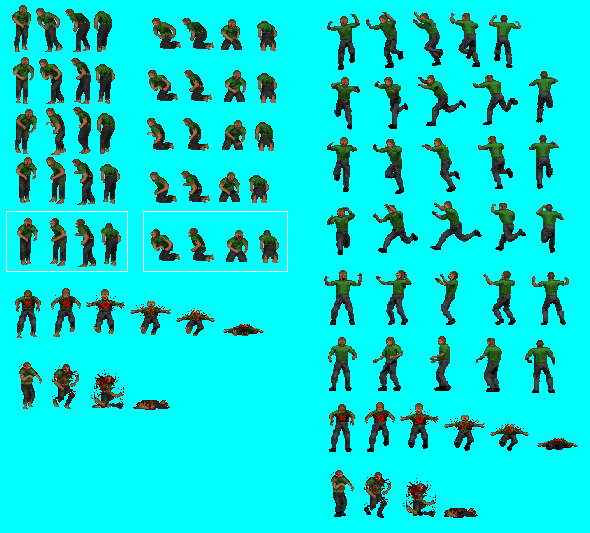 crazed/insane civillians (green for the indended use of translation code)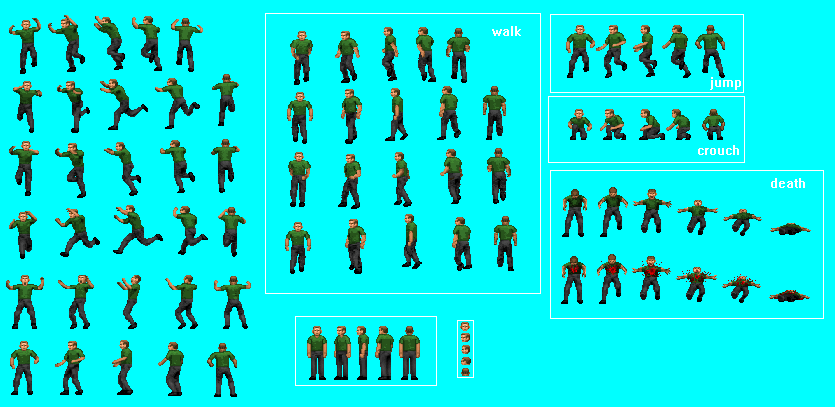 version 2 (thanks to craneo, Bjecinst and DeeDeeOZ for the extra walk and jump/crouch/stand frames!)
download/file.php?id=37326&mode=view
"the possessed" monster and its extra frames and variants... link because image is apparently too large? madness...
hangy ceiling gore for crushers

'arcane' versions of barrel, both armours, stimpack and medkit

more health bottles

quake2 style stimpack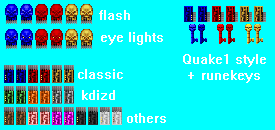 doom64/quake/classic id hybrid keycards, skulls and runekeys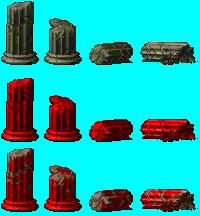 necrodome pillar edits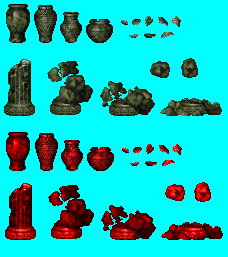 some heXen inspired stuff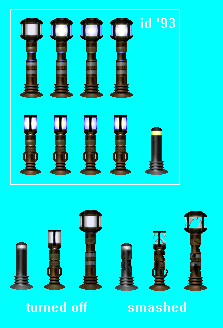 turned off and broken frames for lamps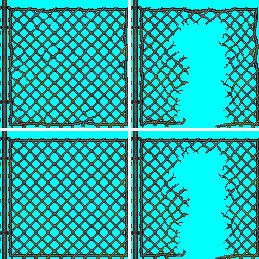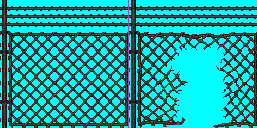 tnt inspired fences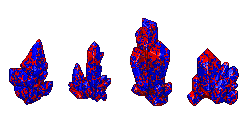 fireblu crystal deposits

fireblu gem

feel free to use these for any projects.

feel free to use...