This is another idea I came up with. You have 30,000 levels and all you do is press spacebar that's it. There are no monsters just you pressing the switch hoping to escape and beat the game. Now this is the easiest wad out there as far as difficulty is concerned but the most boring to date. It's takes lots of patience for this wad but at the end of the day you will be rewarded and feel achieved.
The download link for those interested:
http://www.doomguy2000.com/uploads/2/7/ ... 0kmaps.zip
There some screenshots for those interested:
Spoiler: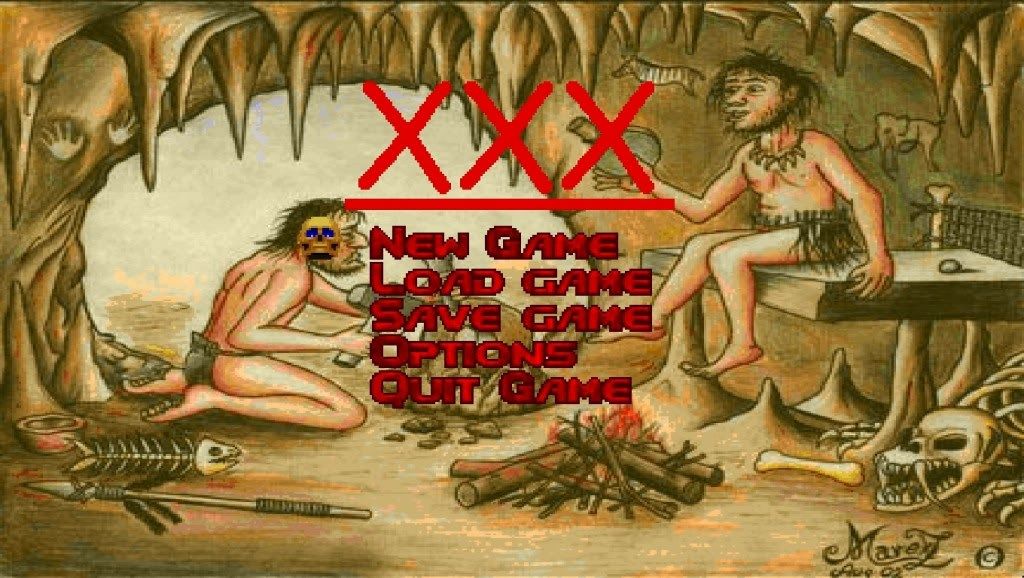 Spoiler:
Just like always you can rate this project the way you feel it deserves:
http://www.doomguy2000.com/feedback.html
This is also my first project I am submitting to the idgames archive. Hopefully they got the file I sent them in the middle of the night.