Angry Anna : Christmas Quest
Posted:
Sat Dec 24, 2016 10:10 am
You're Angry Anna, the most angriest girl of the world who's having now a very bad christmas and you decided to heist santa for get your real present.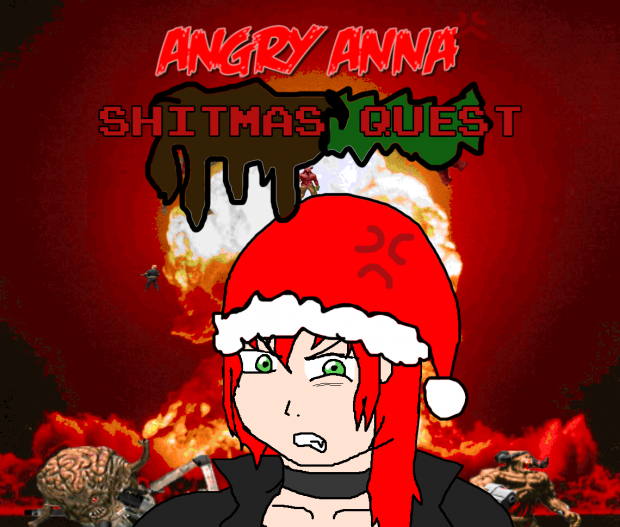 In the wad :
-6 single maps, works in COOP
-New weapon : motorbike
-New enemies
-TRIGGERED female baddies
Spoiler:
Download :
-Moddb :
http://www.moddb.com/mods/angry-anna-christmas-quest
-Dropbox :
https://www.dropbox.com/s/owm7lculrmf72 ... t.rar?dl=0
-MediaFire :
http://www.mediafire.com/file/zeyi30d9b ... _Quest.rar
WARNING!! You need the last GZDOOM build for play it!
Enjoy and Merry Christmas.