[Demo][Extra release, 2017-09-08] FSS
Posted:
Sat May 23, 2015 1:37 pm
Download
Demo Release (3 maps)
Description
FSS: Fuck Super Shotguns is a map set I've been working on for a few months now, and my first real (and first released) attempt at mapping. I am very slow at it.
Currently, the demo includes 3 maps, and a lot of ZDoom features.
Has been tested in GZDoom 1.8.10, but not in ZDoom 2.7.1. It should work in either, anyway.
Screenshots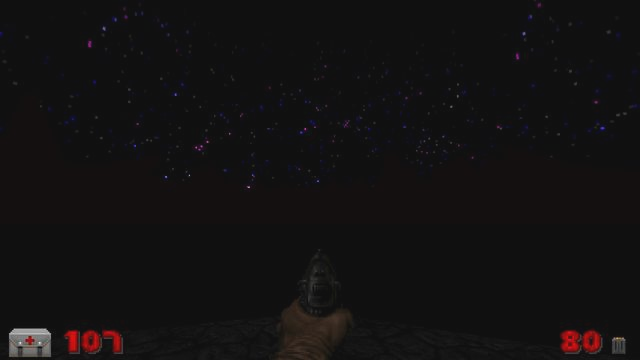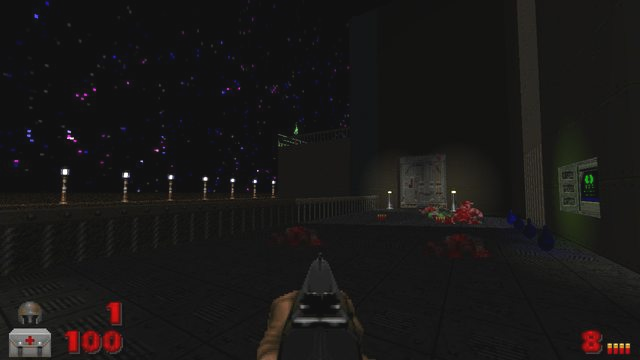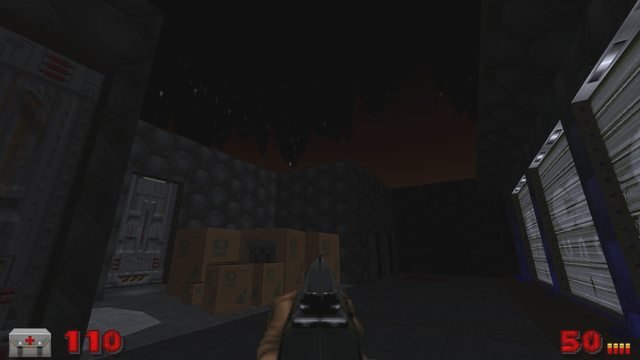 Credits
Spoiler: