I am proud to announce the sixth part of the
Cacoward-winning
32in24 speedmapping series! It's taking place today, from 12:00 midnight on March 1st to 12:00 midnight on March 2nd, eastern standard time. That means it already started an hour ago! Hurry up!
If you're not familiar with the 32in24 series, the goal is to create 32 maps of a certain gamemode and/or theme within a single day. This time we're going back to our roots, and making 32 maps based on the first 32in24's rules: free-for-all deathmatch, exactly 24 hours, boom-compatible map format, using doom2.wad resources only.
Da rules:
Boom-Compatible map format
4-8 Player Deathmatch (Include DM Starts, and a P1 start)
Items NOT set to Multiplayer Only
Include an exit in the map
DO NOT LEAVE A 3D MODE START IN YOUR MAP
No new textures: only use doom2.wad textures
New music OK
Post download link to map in this thread
Maps that are deemed crappy will get cut if we go over the 32 map limit
Try to stick around 30 mins to 1 hour build time
Beauty is optional: fun is not
Also, feel free to join us on IRC:
Server: irc.oftc.net
Channel: #32in24
And here's some INTENSE BANANA FLAVOR from Shaikoten to help get you pumped up: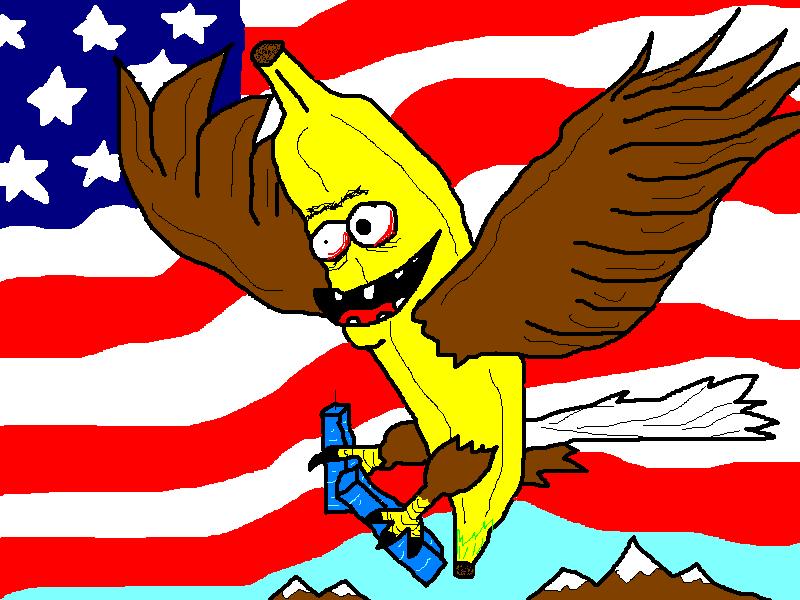 Have fun, go make some maps!