an update on this one was too long coming.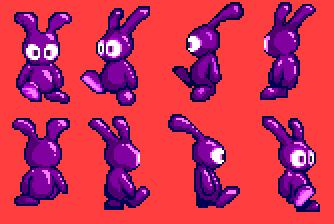 only five angles now but I do not think the asymmetrical highlighting was necessary.
There is something very determined and stupid about the old one that I still like, particularly on angle 7, and maybe I shall use it as a base for another imbecile eventually.