Re: [Sprites][Sounds][Actors] Diablo bestiary storage
Posted:
Tue Aug 07, 2018 11:05 pm
Sorry for my long missing, but ALL my PCs was suddenly broken in the one damned week...
x_x
But now everything is ok.
Well it's time to catch up.
Spoiler: And it's time for some Angry Boobs.
Just check the first post.
Also there an some related sprites
update
:
Andariel sprites updated, sprites for Poison Bolt and Fire Pillar also added.
old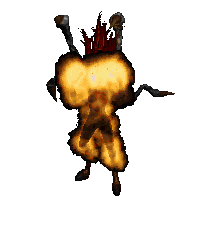 new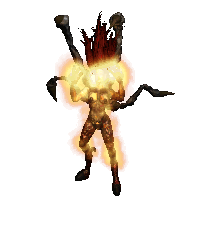 old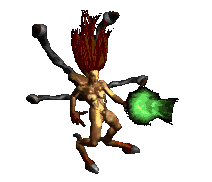 new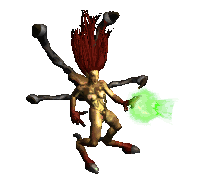 Spoiler: closest wana-TODO-list