works good on a randomizer especially on levels like tnt map17...
here's the rest of the stuff in this thread

: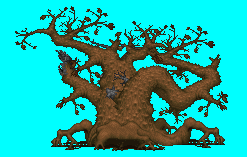 bigger tree


leafy trees
torchtree variants

grass
shrubs

texture version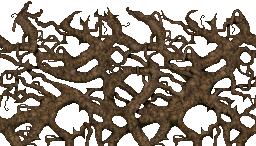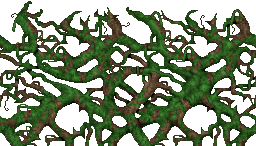 vine patches with clean tops

smoke

and where theres smoke...

firecan exp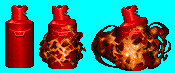 propane gas can

daisy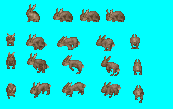 daisy II !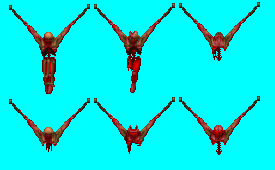 hanging dudes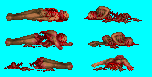 dead civilians designed to match the hanging bodies from doom2...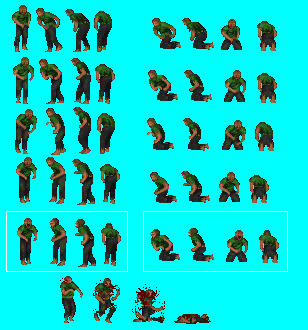 crazed/insane civillians (green for the indended use of translation code)

'arcane' versions of barrel, both armours, stimpack and medkit

more health bottles

feel free to use these for any projects.

feel free to use...