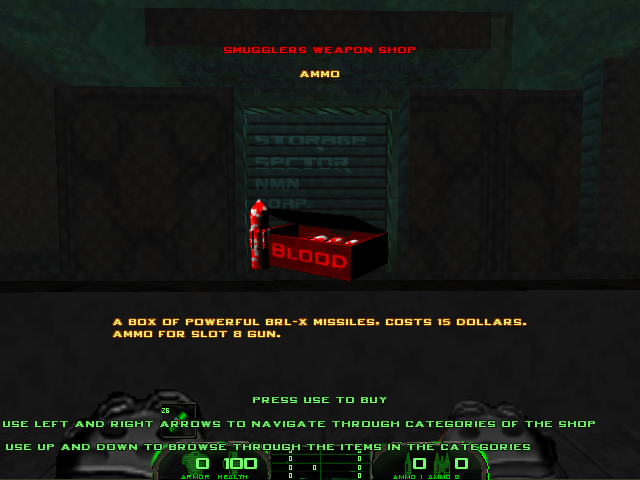 After a bunch of nasty heatwaves i'm back to work. I completed the new shop system... now to implement special map markers which indicate on the automap where the shops are. Also MAYBE I will throw in a personal PDA before public beta 1 comes out that will let you read about the character bios (people would rage about the MGS-long cutscenes

) so in case you wonder who the hell who, the PDA will answer your questions.
Outside that, some map polish required and beta 1 should be ready for August 15.