Okay, time for another difficult request... but one I REALLY would like to pull off, but have absolutely no idea how. I want curtains, blowing about due to a broken window. In other wordes, the window in a bedroom is cracked, causing a breeze to come through into the room, causing the curtains to blow about and creating an eerie atmosphere. Can this be done? How can I pull this off?
I'm thinking a linedef with a curtain texture that's given special 3d movement properties maybe.
I'm guessing ACS... maybe not though? I can show an example of what I want if neccesary? Here is an example of what I'm trying to pull off.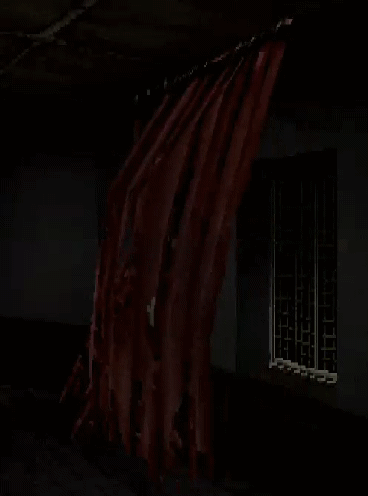 Thanks in advance!