Hello!
Doom change actor's sprite depending on angle. There is 8 different angles for 8 sprites for actor (PLAYA1, PLAYA2A8, PLAYA3B7, PLAYA4B6, PLAYA5; same for nomirrored sprites: PLAYA1, PLAYA2,PLAYA3, PLAYA4, PLAYA5,PLAYA6,PLAYA7,PLAYA8)
Let's say I want to do the same thing, but with models.
I 3D-matte-paint 8 different angles, so it's literally 8 different models.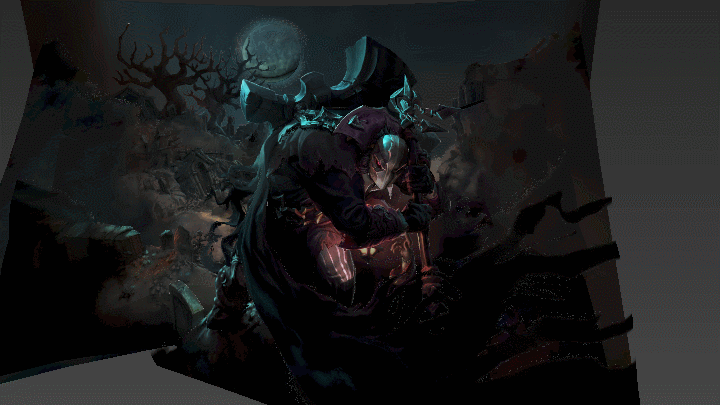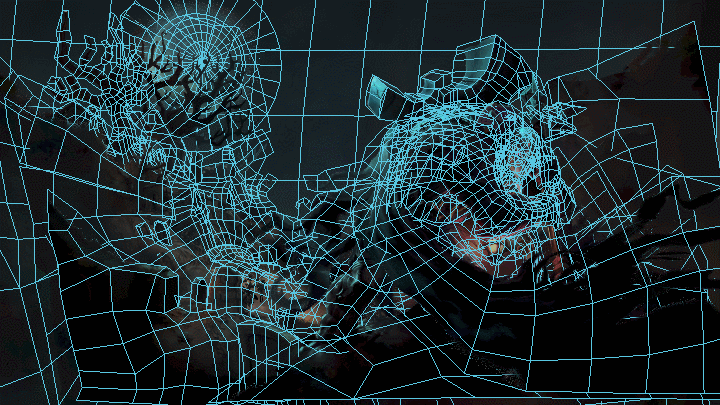 Question is, is it even possible to intergrate with MODELDEF or ZSCRIPT or whatever? This method would help me create very alive creatures with symbyosis of 2D and 3D graphics, yet I need no interpolation between angles, just like classic Doom. Pre-rendered sprites just look flat and fake.